2023 Verification Test
In October 2023 the ISS performed a 'verification test' and transmitted 12 SSTV images.The equipment list below allowed me to leave my radio running and catch every ISS path. Quaity varied based on the path and timing of the transmissions.
J-Pole ~20 ft. in the air
FTM-300
Digi-Rig for data connection
MMSSTV software
Alternative Methods
KI4ASK created a helpful video that demonstrates how simple downloading the images can be.
Decoding SSTV from the ISS using a handheld radio and whip antenna
Images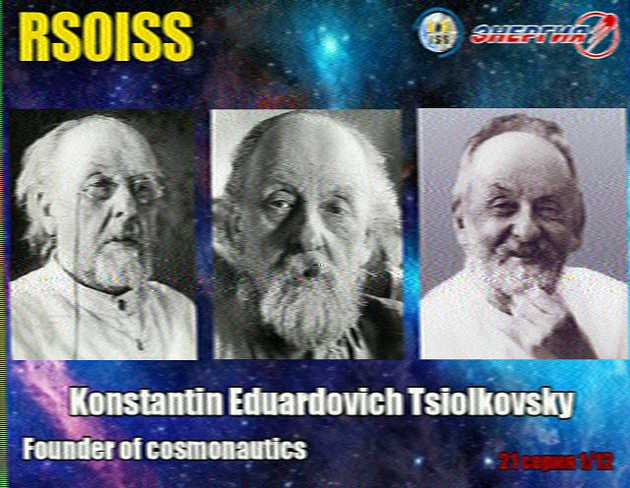 Image 01/12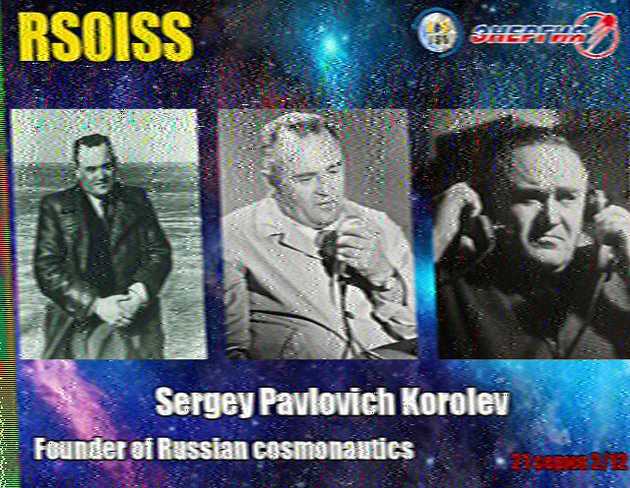 Image 02/12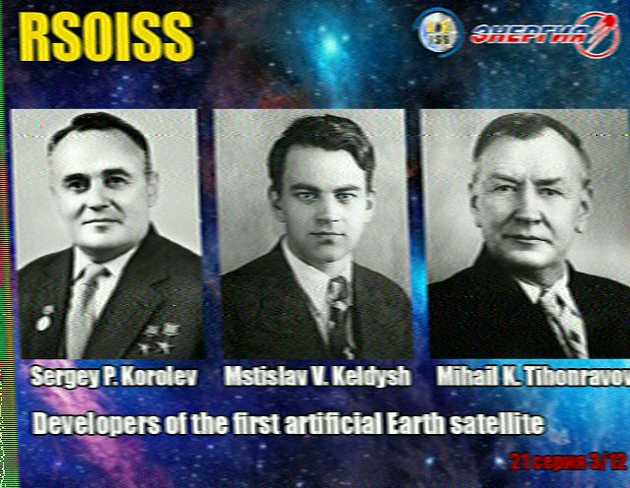 Image 03/12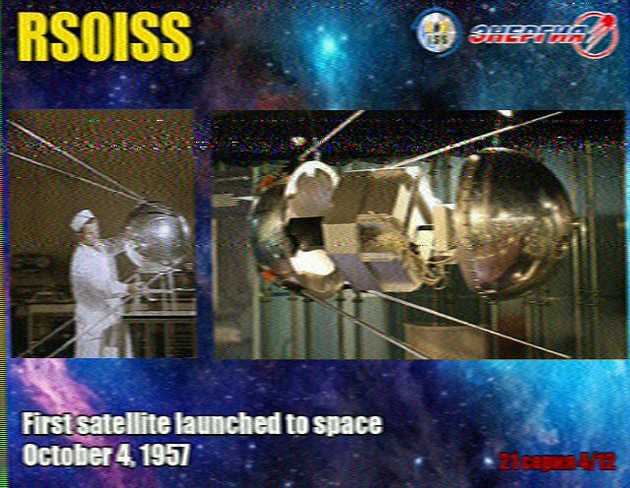 Image 04/12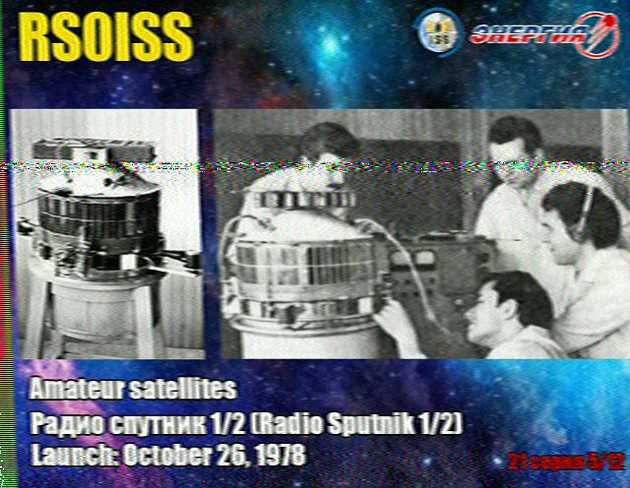 Image 05/12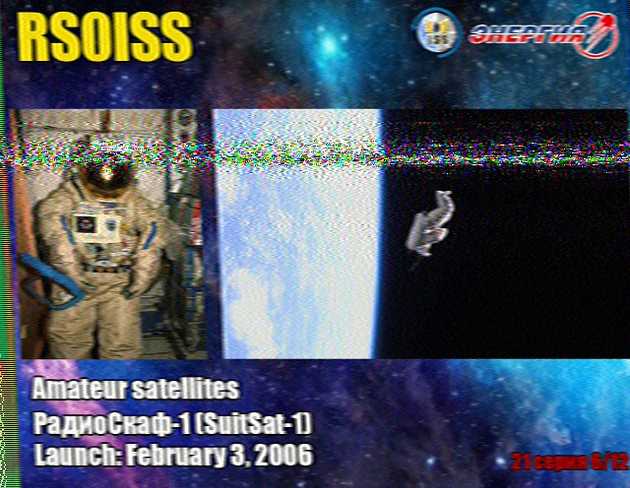 Image 06/12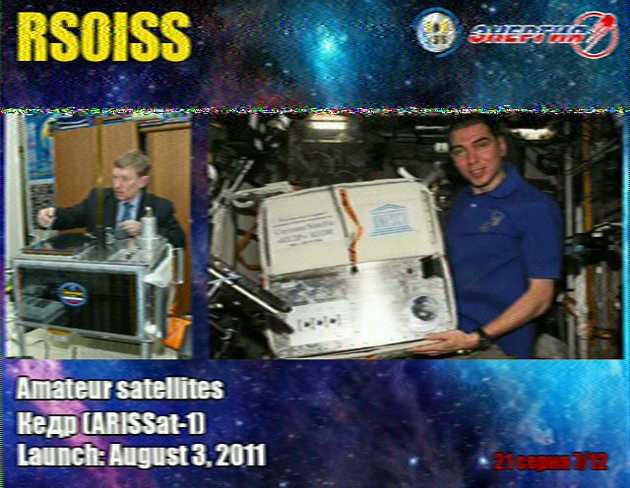 Image 07/12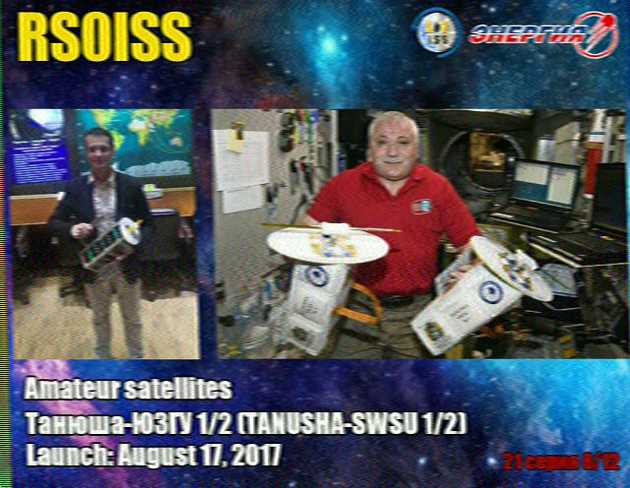 Image 08/12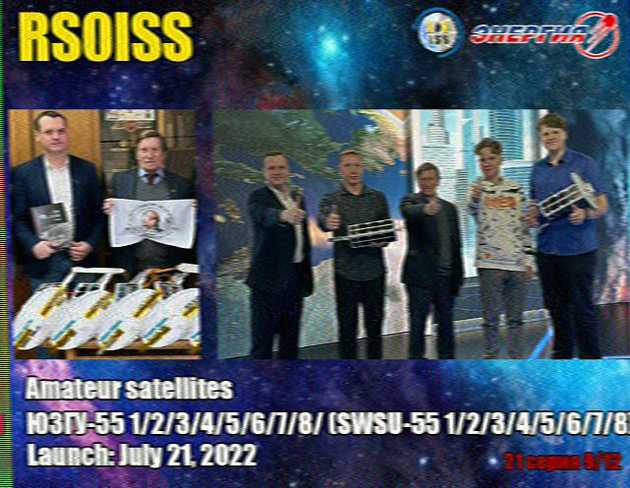 Image 09/12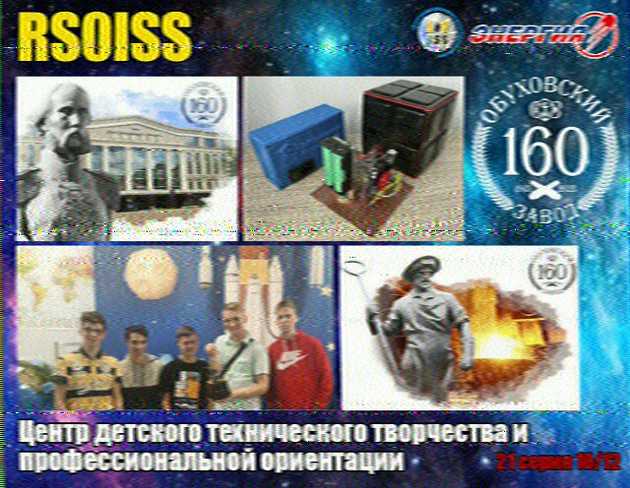 Image 10/12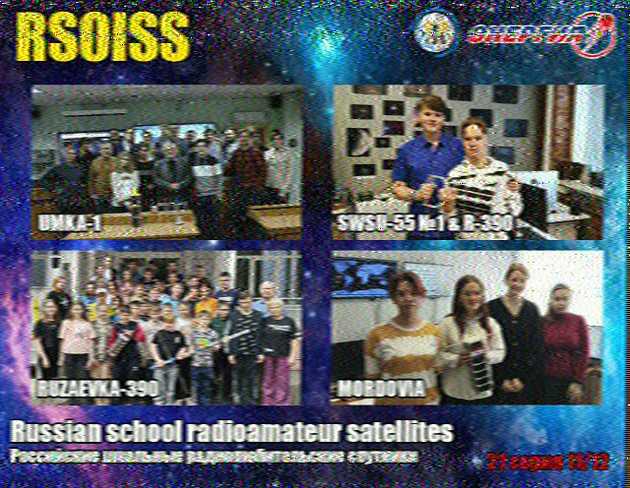 Image 11/12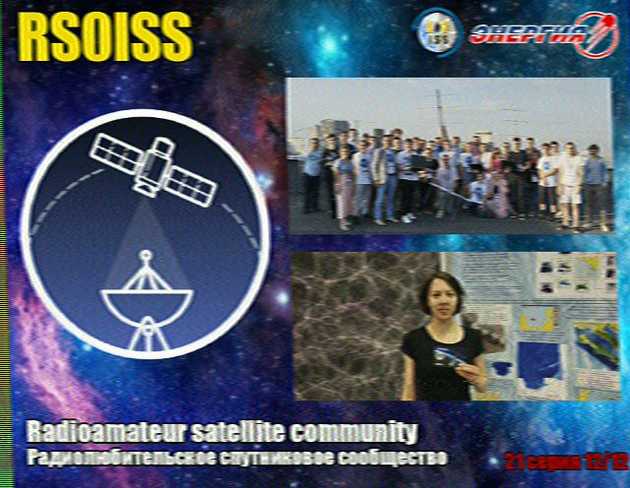 Image 12/12